1. Statement from Chairman
4. Our Sustainability Strategy
1.
Statement
from Chairman
4.
Our Sustainability
Strategy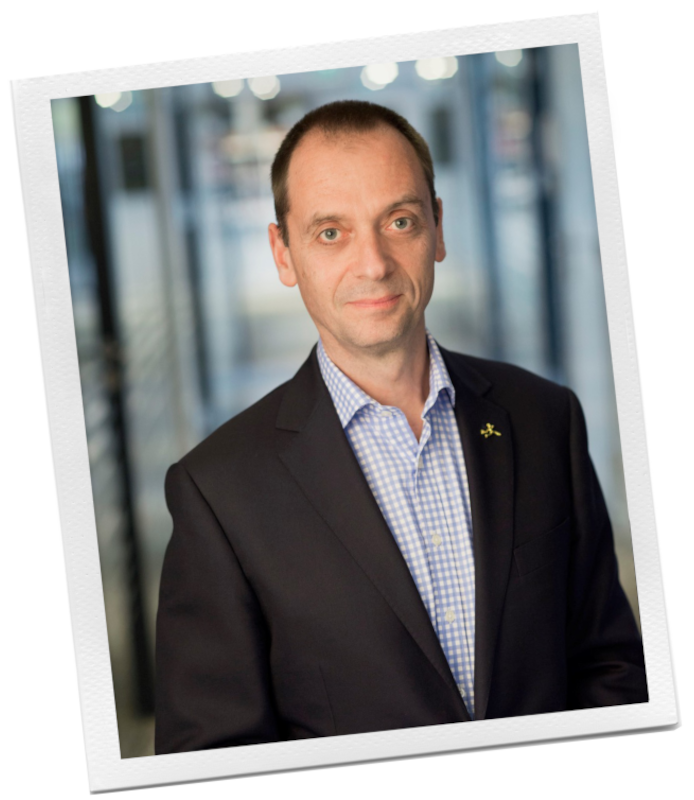 "Committed to a better world"
When words are insufficient in any language, flowers can reach out to express our love, our hopes, our grief, and our joy. For over a hundred years, Fleurop/ Interflora/FTD has been delivering emotions expressed by flowers. Today, we need to preserve and strengthen that tradition and place it at the heart of our commitment to a better world.
In many ways, we trust our florists to be part of our emotional lives in ways that go far beyond our normal transactional relationships. Our value of and respect for that trust is reflected in our drive towards a more sustainable world and in the four pillars that are the foundation of our sustainability agenda:
1. DECREASING Our environmental impact
2. PROMOTING Responsible sourcing
3. MOVING To a Circular Economy
4. COMMUNICATING Transparently
As an international group that delivers flowers in over 140 countries, each with its own cultural norms and regulations, we will always face the challenges of a very complex and lengthy supply chain, much of which we can only influence rather than control. We will continue to develop and focus on the areas where we can have the most meaningful impact.
We understand that our global reach and brand recognition reward us with a position of influence within the industry, and we are deeply committed to using that influence to lead the way to a better future. Our product comes from nature, a sustainable future is a prerequisite for us. As we build our sustainability action plan, we are making decisions that will shape the future of our industry.
At Fleurop/Interflora/FTD we have already captured hearts; now it's time to change minds. We need a reset to rethink every aspect of the industry and the role that we play in it. We need to match tradition with innovation to inspire a new mindset that embraces the powerfully positive effect of flowers but recognizes the need for change. We will continue to use our position to influence, educate and assist in reducing environmental impact across the sector. Our first significant step was the publication of our sustainability agenda, with this new framework we move that agenda forward and renew our commitment to real and lasting change.
Eric Ledroux

ERIC LEDROUX
Fleurop/Interflora Chairman